The only thing more surprising than learning that Deadpool star Ryan Reynolds had purchased an ownership stake in the new Mint Mobile was learning that his new network had some of the best mobile deals in the US mobile market. 
T-Mobile acquired the MVNO last month, and its first changes actually seem positive for new and existing customers. Here's why Mint Mobile is still an astonishingly good deal. 
Mint Mobile has always run on T-Mobile's network, but its offering was somewhat unique, halfway between a Prepaid wireless and Postpaid wireless plan. Customers can buy three, six, or twelve months in advance, and the more you buy up front, the cheaper the plan costs. 
Mint Mobile's cheapest plan is an admirable $15 per month, if you pay $180 up front for the full year. For that price you get Unlimited LTE data, and up to 4GB of 5G network use. You can even use your phone as a mobile hotspot without an extra fee, but that data comes out of your monthly 4GB cap. After you run out of data, you just get much slower network access.
No other major US carrier offers a plan so inexpensive, even for a prepaid plan. Both AT&T and Verizon offer prepaid plans with a data cap. AT&T will give you 5GB of data, including faster 5G networking, for $30. Verizon offers a 15GB cap on its smallest prepaid plan, and you pay $45.
The big problem is that both of those plans charge extra if you run out of data, they don't simply slow you down to 2006 network speeds.
Perhaps noticing what Mint Mobile offers, AT&T also has a prepaid plan that lets you pay for up to a year in advance. You can pay $300 for the year, or $25/month equivalent, and get 16GB of data instead of just 5GB. You get a lot more data for less if you pay up front.
T-Mobile is giving every Mint Mobile user more data
Maybe this is why T-Mobile has announced it will be improving the Mint Mobile offering. Subscribers on the 4GB plan will now get 5GB. Mint used to offer 10GB per month for $20, or 15GB per month for $25 if you pay a full year up front, similar to AT&T. Now you get 15GB or 20GB per month for the same price. 
On AT&T you get 16GB per month, but on Mint you get 20GB per month for the same yearly price. 
For subscribers on an unlimited plan, the amount of 5G hotspot data you can use before Mint slows you down has increased. Now you can use up to 10GB of hotspot on 5G. Other subscribers still draw hotspot data from their monthly data cap. 
New customers will find the deal available this week, and existing customers don't need to do anything. Your cell plan will automatically get more data. It's common for cell carriers to leave existing subscribers out of new deals, so this is great news for Mint Mobile users.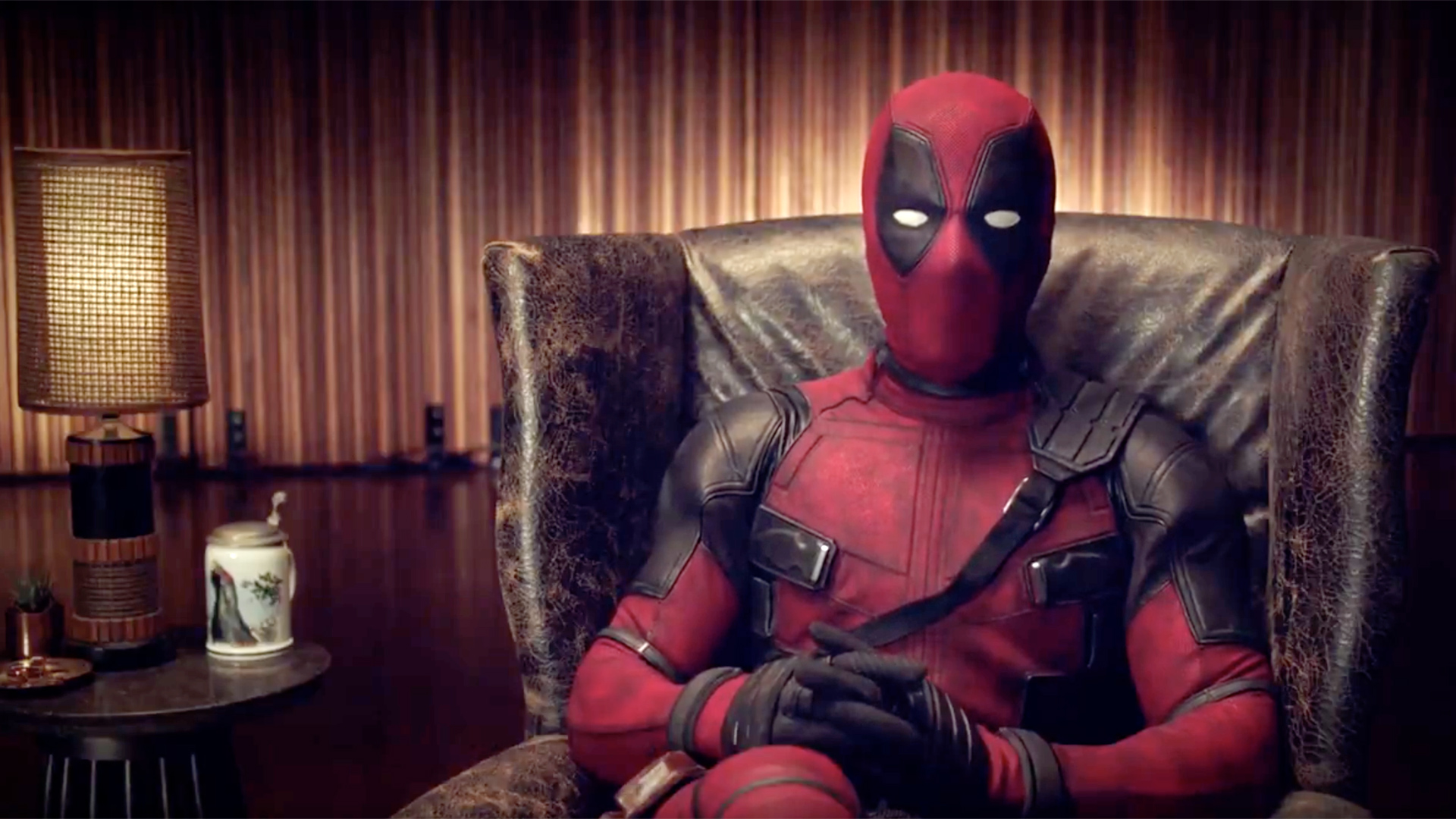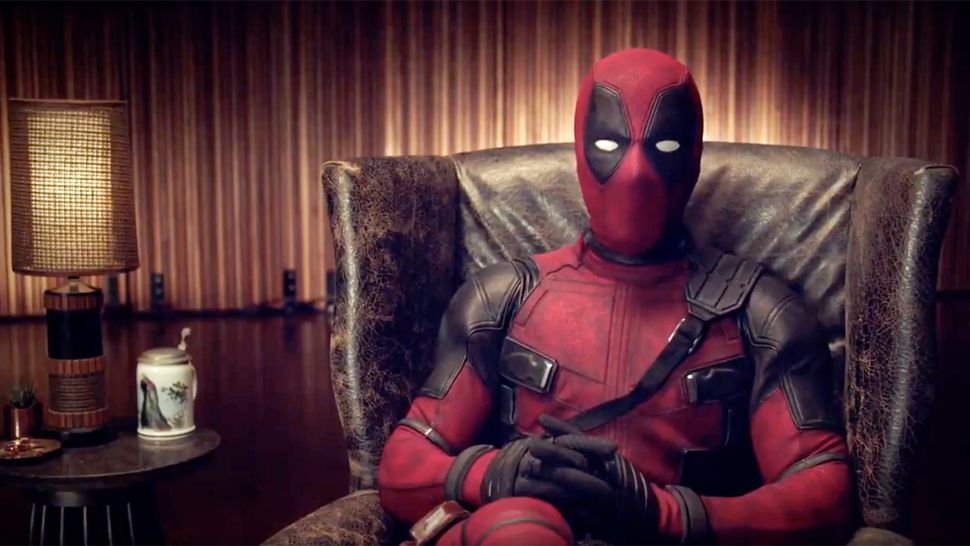 You don't need to pay for a full year of Mint Mobile up front. If you only want to buy three months in advance, you still only pay $45. That's the price Verizon charges for 15GB of data on its cheapest prepaid plan, with no discount for paying for a bunch of months in advance. It's clear that the big carriers have their eye on Mint Mobile and are aggressively circling its price options.
What makes Mint Mobile the clear winner is that its 20GB monthly plan is a red herring. If you buy only three months at a time, the unlimited plan is cheaper. Even for a full year, unlimited data costs only $60 more than the cheaper plan with a data limit. For $360 you get a year of unlimited 5G, or for $300 you get 20GB per month. If you run out, the network runs slower, you don't get charged extra.
More data for a lot less money, so what is Mint missing?
One serious disadvantage for Mint Mobile is that it will only let you stream video in SD format. That's standard definition, or the same resolution as your grandpa's old DVD player. Forget about Full HD, and don't even dream about 4K UHD resolution. 
In fact, only AT&T and T-Mobile, on the most expensive monthly plans, will let you stream in full 4K glory. If you pay anything less, video quality suffers.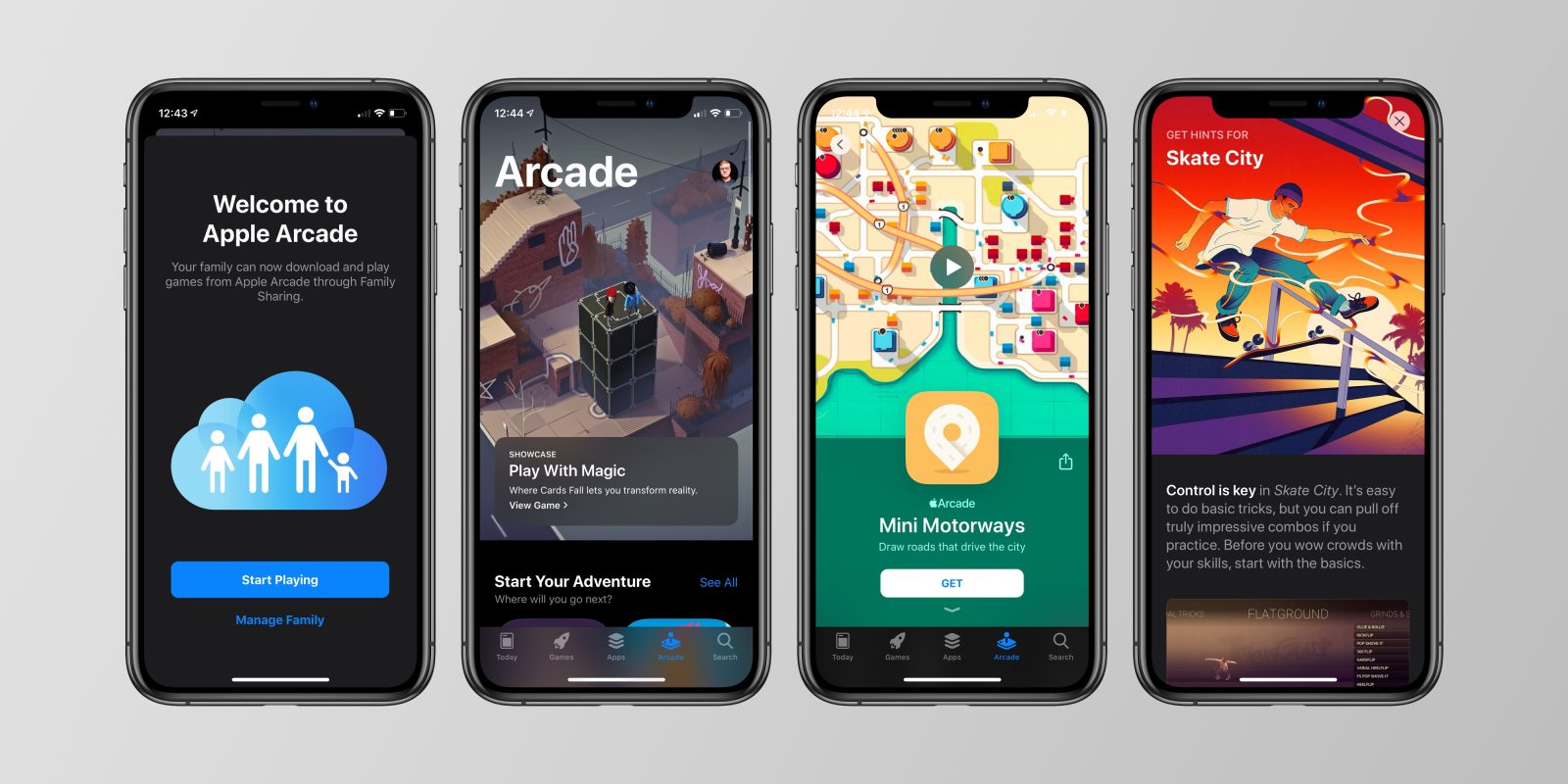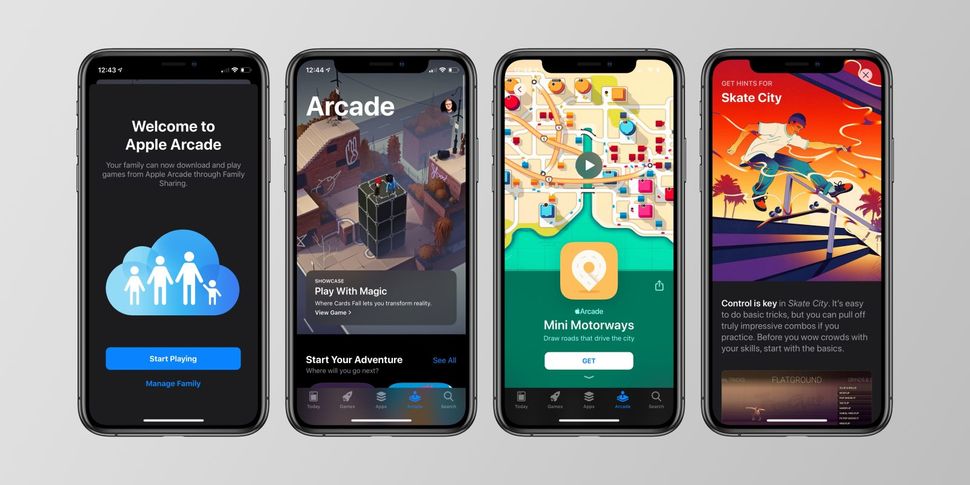 The other things that Mint Mobile doesn't offer are bundles of streaming services and subscription services that only confuse your budget. Verizon throws in a fruit salad of Apple Arcade, Apple Music, Hulu, and Disney Plus.
T-Mobile currently gives you Netflix and Apple TV Plus, or possibly Paramount Plus, depending on your plan.
It's smart for Mint Mobile to forgo these bundles, as they only confuse customers, especially when it's time to switch. It's easy to abandon your carrier for a better deal, only to remember a month later that your monthly plan was paying for your Amazon Prime Video subscription.
Ryan Reynolds helped T-Mobile make its original buyout announcement, and the company said that Reynolds would remain around for creative purposes, ie. those great Mint Mobile commercials. Even without the MCU's Merc with a Mouth, it's good to see that Mint Mobile is staying friendly to customers.