Once again, in spite of a global financial crisis, soccer clubs around Europe spent an incredible amount of money to sign players in January and this summer may not be any different.
Indeed, clubs spent a record $1.57 billion (£1.27bn) on transfers in the January transfer window, according to FIFA, with the Premier League doing most of the heavy lifting themselves at 57.3% of the total. But with two giants of the game in Cristiano Ronaldo (Al Nassr) and Lionel Messi (Inter Miami) now taking their careers outside of Europe, who will step up?
Already there have been some big deals agreed ahead of the various transfer windows opening. Here are grades for all the major summer transfers, with each day listed in order of highest fee.
All fees are reported unless confirmed with an asterisk (*).
July 5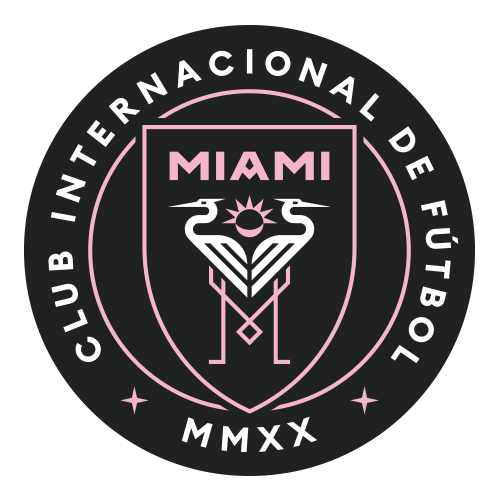 Inter Miami: A+
When the MLS secondary window opens on July 5, Messi will be an Inter Miami player. It seems incredible, but the 35-year-old GOAT made it clear why he didn't want to return to Barcelona or head to Saudi Arabia after leaving PSG this summer. America is a new challenge and one he will relish. It was a complex deal to pull off, but David Beckham-owned Miami did it with a little help!
July 1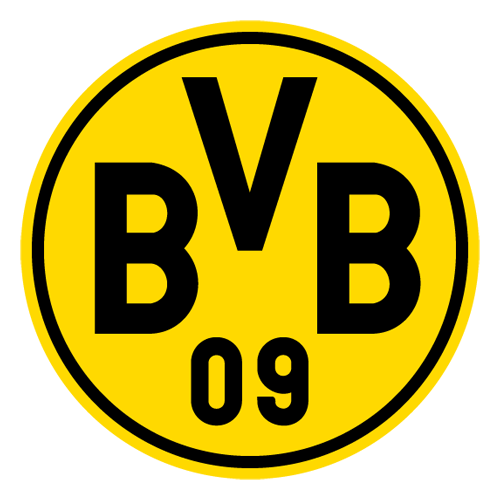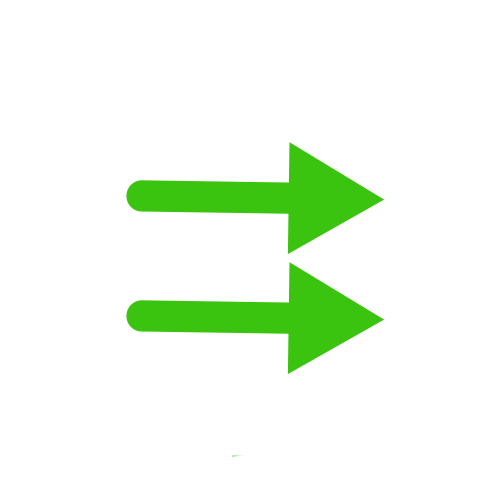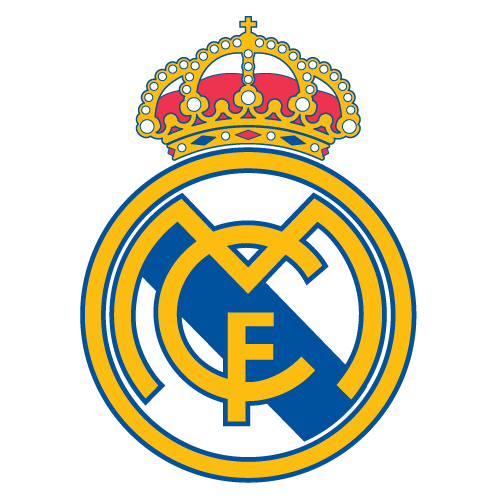 Dortmund: C+
Real Madrid: A+

OK, Dortmund signed him for €30m and have made a huge profit in three years as he has become one of the best midfielders around. But the fee still seems on the small side for a 19-year-old with such potential. A 30% add-on clause makes the total outlay only €134m, which puts him fifth in the all-time list. Dortmund surely could have got at least a baseline fee of around €120m, with add-ons up to €150m.

A wonderful deal for Madrid, who beat out Man City, Liverpool and every other top club in Europe. Their midfield is set up for the next decade, and they've landed a generational talent who will surely become a world star in LaLiga.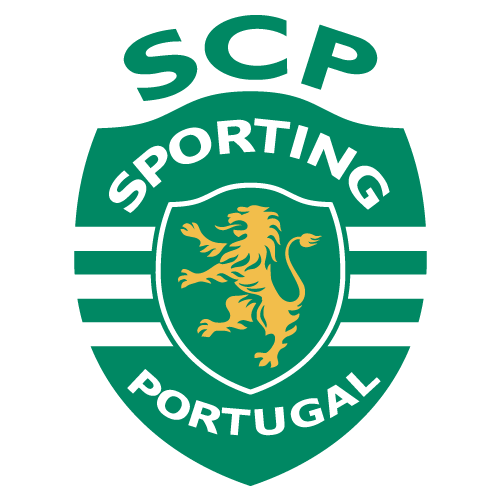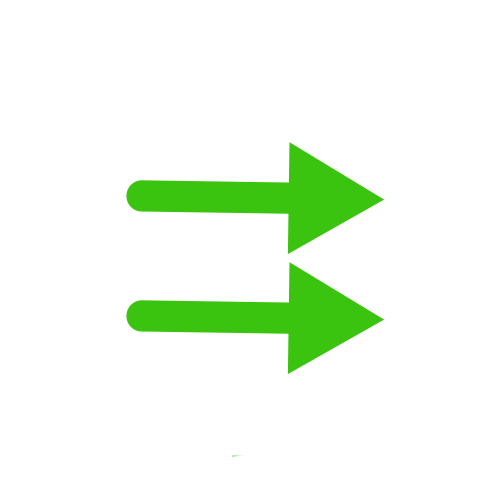 PEDRO PORRO€45m (£39.5m, $48.7m)
Sporting CP: A
Tottenham: B+

Sporting triggered Porro's release clause of €8.5m after a two-year loan from Man City last summer and have now made a huge profit, as they held out for his new release clause of €45m. It's classic good business from one of the best clubs in the transfer market.

Tottenham have spent big to sign the 23-year-old right-wing-back, having had him on loan since January, but a bit more forward planning could have seen them avoid such a big outlay. Still, he impressed as the season wore on and he should do well under Ange Postecoglou.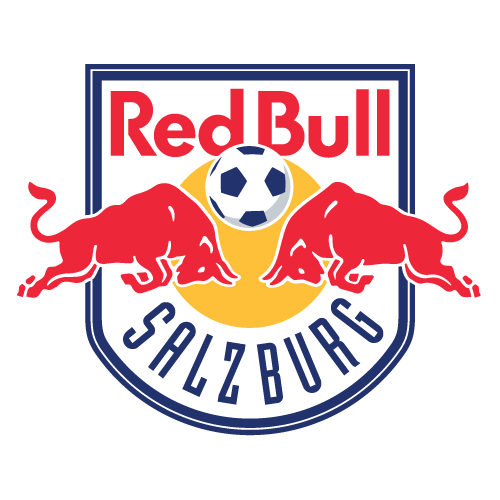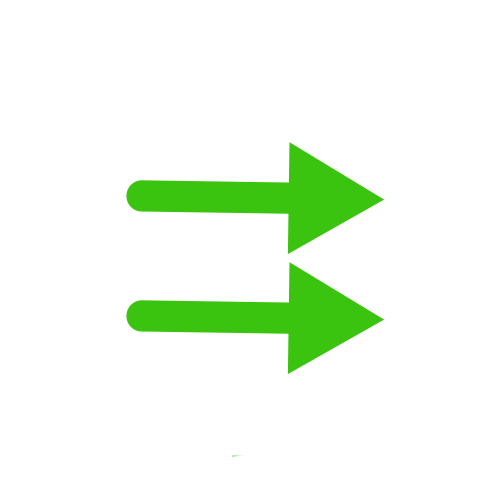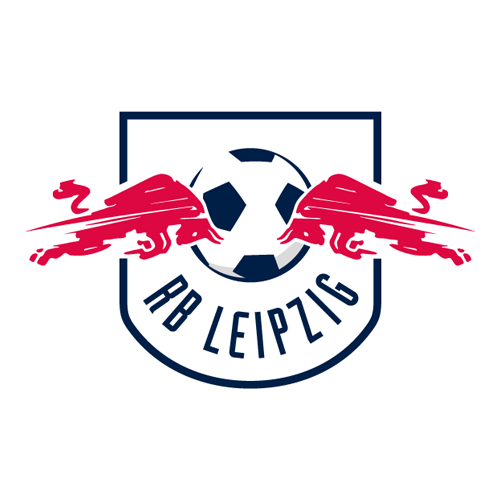 FC Salzburg: B
RB Leipzig: A-

Salzburg are a feeder club; they sign young talent, then move them to Leipzig for a bigger fee when they impress. Sesko's 18 goals in 41 games have shown what the teenage striker is capable of and he has the potential to go far.

Leipzig ensured they had this deal wrapped up last year, as Man United and others were sniffing around. It's a good move and the 20-year-old should settle well given the similarities between the two clubs.
Al Ittihad: A+

Wow. Nobody expected the 35-year-old Benzema to leave Real Madrid on a free transfer and head to Saudi Arabia. But money talks, and his two-year deal worth €400m was clearly a major factor. Cristiano Ronaldo moving to the league at 37 was one thing, but Benzema is the Ballon d'Or holder. This is huge!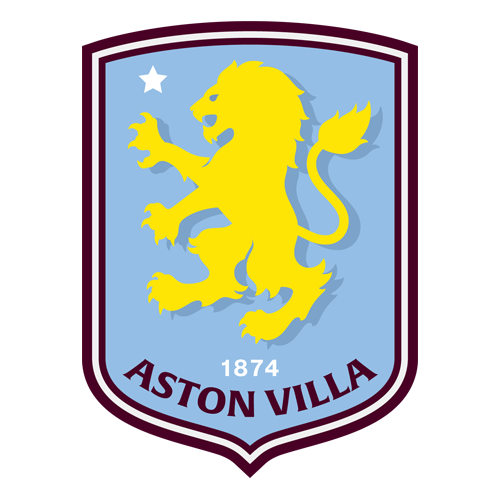 Aston Villa: B+

Given the number of top clubs linked with the Belgium international as soon as Leicester went down, Villa have done very well to snap him up. At 26, Tielemans still has some development potential and was one of Leicester's best players before he struggled this season. Villa are a good club for him to continue his career.
Robson: Mac Allister can do everything in Liverpool's midfield

Stewart Robson explains why Alexis Mac Allister's move to Liverpool is a win for all involved.
June 14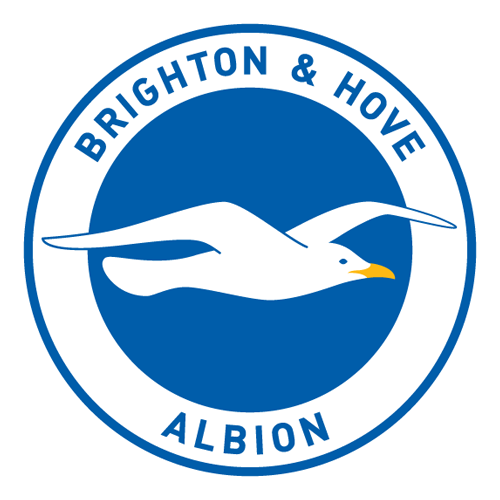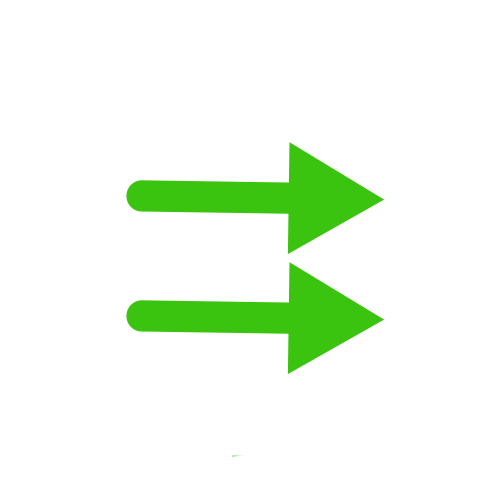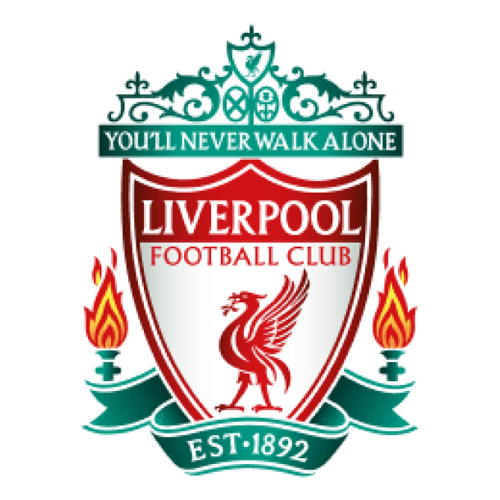 Brighton: C-
Liverpool: B+

If you believed a lot of the reports after the World Cup, Brighton weren't going to let the Argentina midfielder depart for less than £80m. However, it appears he had a release clause in his contract. Though Brighton may net another £20m in add-ons, it's a very cheap way to lose one of their best players.

Liverpool have netted themselves a bargain and can rebuild their midfield with Mac Allister. The 24-year-old was one of the best midfielders in the Premier League last season and should bring a lot to Jurgen Klopp's side with his passing, creativity and pressing.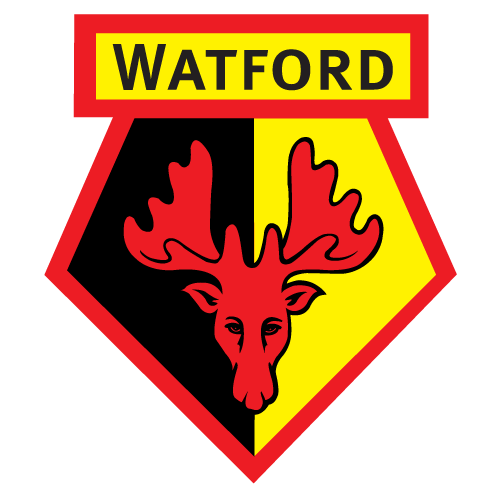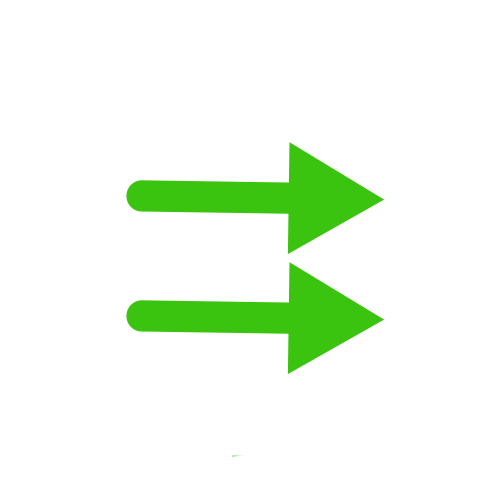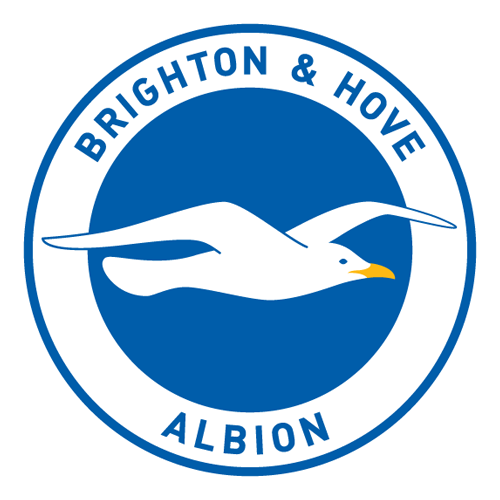 Watford: B-
Brighton: B

The Brazilian forward scored 11 goals in 35 Championship games last season, but it wasn't enough to help Watford to promotion. Could the club have held out for more money from a side like Newcastle? Possibly. But Watford needed to let him go.

Brighton are transfer market gurus, so when they make a move it usually works out. This time, though, they have splashed out a club-record fee. The 21-year-old is certainly an exciting prospect and his transfer could be worth twice that amount in a couple of years if he succeeds on the south coast.