Refresh
Threads: is it launching early?
Okay, so here's a slight surprise – the countdown timer to the launch of Meta's Threads has just jumped forward, with the app apparently now due to land in just over three hours.
That means those in the US and UK should be able to download the Instagram-flavored Twitter rival from 7pm ET / 4pm PT, or 12am BST on July 6 for those in the UK. 
If you haven't already, you can use the QR code in the bottom right-hand corner of the Threads countdown site to go to the app store (for iOS or Android) and pre-download the app. When it lands (seemingly now in three hours), it'll hit your phone immediately. Not long to wait now, then…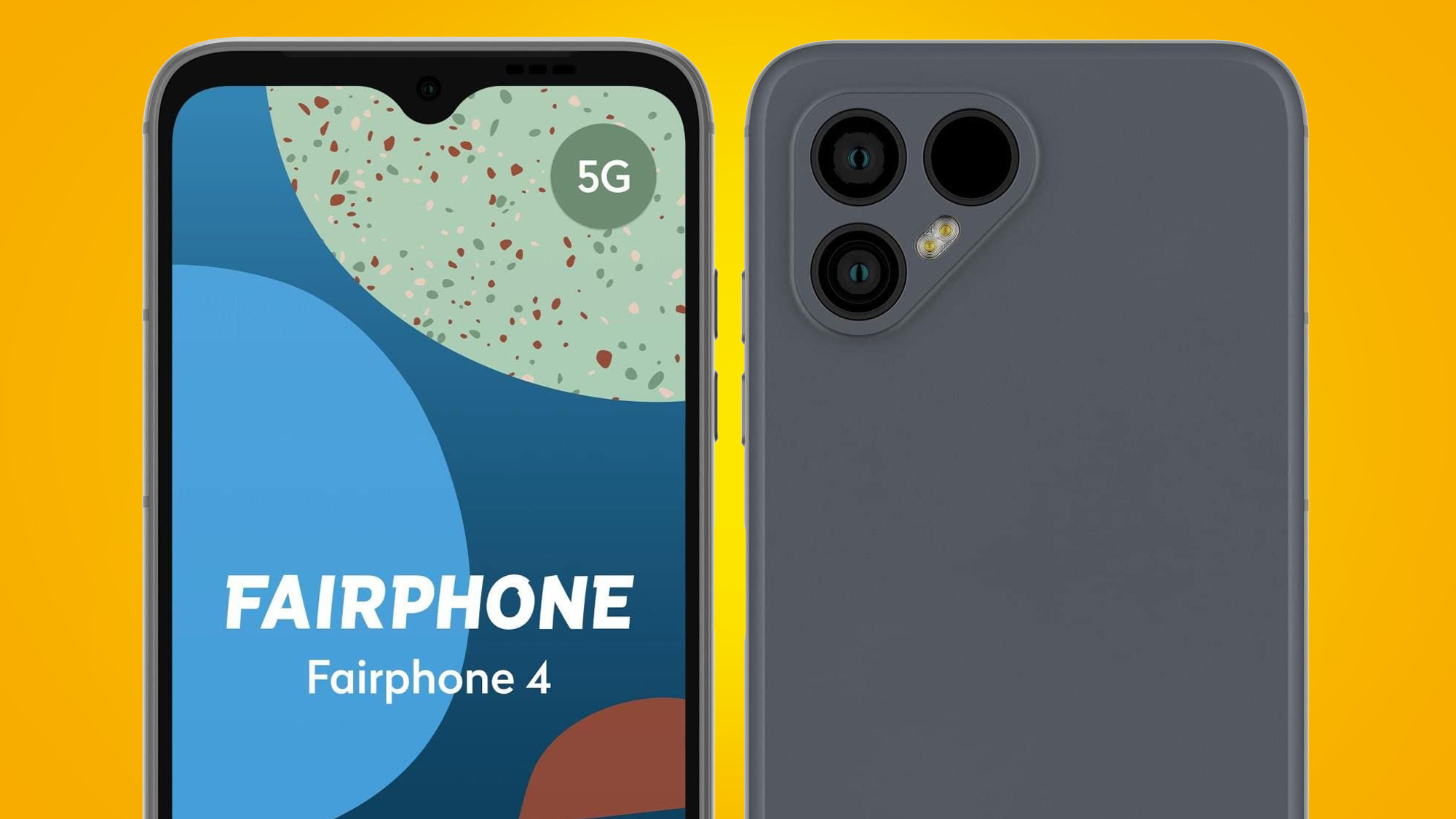 The Fairphone 4 lands in the US (in non-Google form)
The Fairphone 4 is one of the most easily repairable, sustainable smartphones out there – and it's finally landed in the US, albeit in slightly different form.
Unlike the standard Fairphone 4 (above), the new US version will run an operating system called /e/OS, rather than Google Play-enabled Android you'll find on the best Android phones. 
For some, this will make it way too niche, but for others it may give the phone an additional halo ring that makes it an ideal alternative to everyone else's identikit phones. You'll be able to buy the Murena Fairphone 4 for $599 with 6GB of RAM / 128GB storage, or $679 for for one with 8GB RAM and 256GB of storage.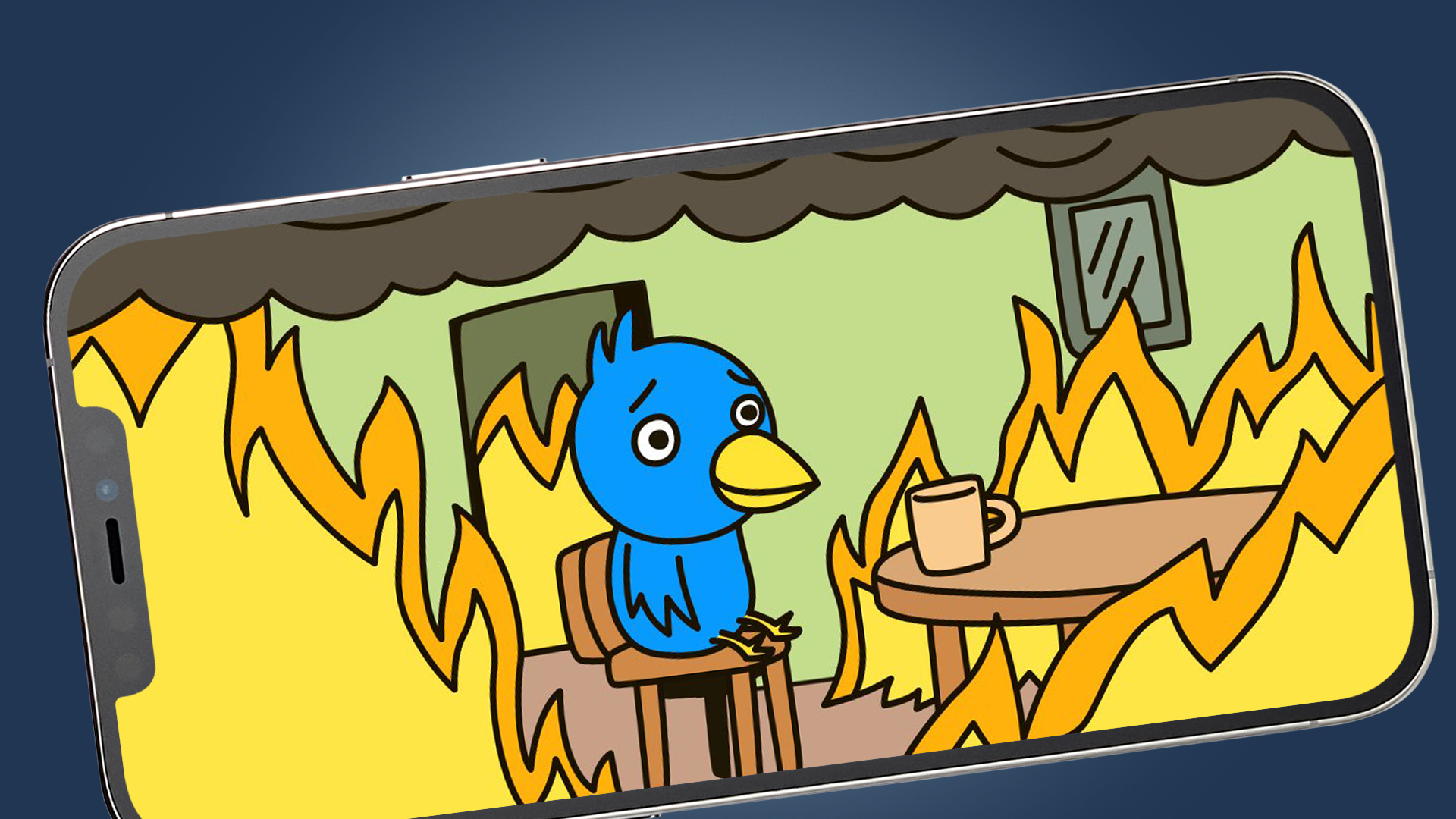 Meanwhile, at Twitter…
Elon Musk has been notably quiet about Meta's antics today, other than posting a cryptic 'God Bless America' tweet. But he seemingly has other things on his mind, like stamping out the many fires that are threatening to engulf Twitter from within.
A few days on from sabotaging our feeds without notice with 'rate limits', which Twitter has now officially blamed on spam bots, it seems the under-fire social media site is now trying to roll back a change that forced us to be logged to view Tweets.
Conspiracy theories abound, like the possibility that Google limited Twitter's access to its cloud hosting services, but one thing's for sure – Twitter will definitely be looking forward to the weekend.
Here are some content creators who had early access to #Threads ????Mark Zuckerberg (@????????????????) #1Adam Mosseri (@mosseri) #2Lauren Godwin (@????????????????????????????????????????????????) #214Adam Waheed (@????????????????????) #242Joana Jamil (@????????????????????.????????????????????) #607Wonho Chung… https://t.co/JpkkwZyVsxJuly 5, 2023
See more
Threads A-listers revealed
Back to that imminent launch of Meta's Threads, which will make its ring entrance tomorrow (July 6) for a social media cage match with Twitter. Thanks to mobile developer Alessandro Paluzzi (above) we now have a list of some of the peeps who were given early access to the app.
Naturally, Mark Zuckerberg (@zuck) and Adam Mosseri (@mosseri) were the first two names on the list, with the rest being a mix of singers, actors, comedians and influencers with big Instagram followings. 
One of the big appeals of Threads is that Instagram users will be able to transfer their username over to the new app – so if you haven't got your handle in good order, now is the time.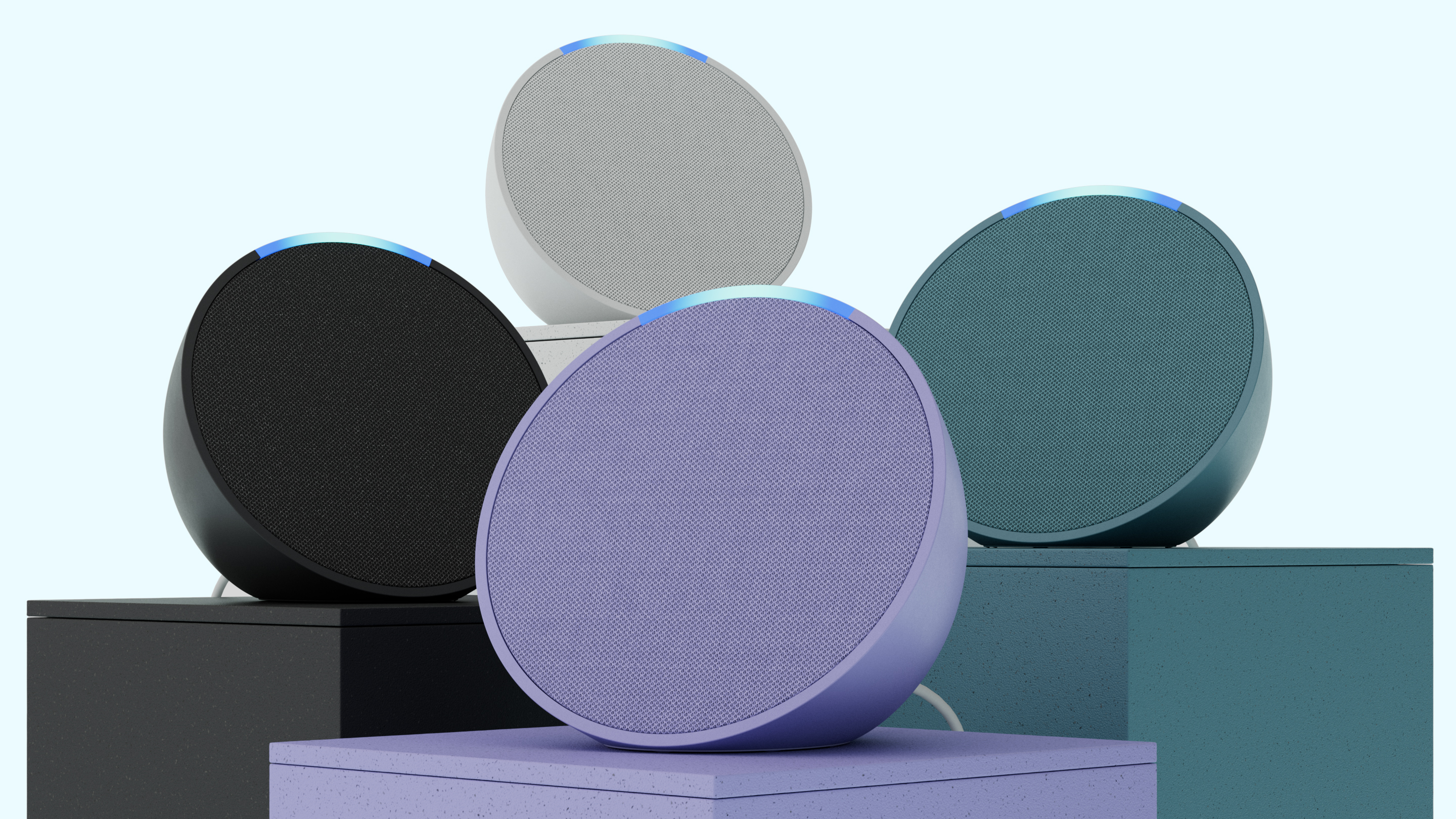 We review the Amazon Echo Pop (spoiler: wait for the discounts)
The reviews are in for Amazon's new entry-level smart speaker – and our Amazon Echo Pop review says that despite its "fun new form factor, great selection of colorways, and decently rounded sound for its size" the Pop just feels "a little too pricey for its specs".
While it's now certainly one of the best Alexa speakers around, it doesn't find its way into our list of the best smart speakers overall. That's largely because, at $40.99 / £44.99 / AU$79.99, it's only marginally cheaper than the Amazon Echo Dot (Generation 5), which sounds better and has more features. 
In other words, wait for those possible Amazon Prime Day discounts before splurging…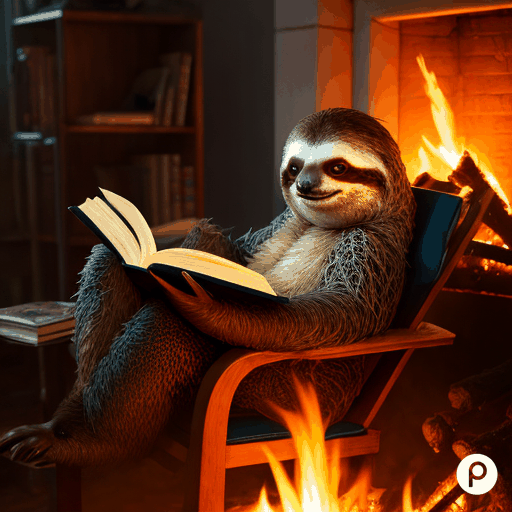 Time-sink of the day: Picsart's new AI GIF generator
It was only a matter of time until AI came for our GIFs – and that's good news, if Picsart's new animated GIF generator (spotted by Engadget) is anything to go by. Rather than leafing through libraries of existing gifs, it lets you create your own by typing a description into the text box.
As you can see from my sloth creation above, the results aren't always perfect. And Nvidia's impressive text-to-video tech looks like it'll take AI-powered GIFs to another level. But Picsart's new tool is a free on its web, iOS and Android apps, and it's surprising how much time you can spend in it when you're supposed to be doing other things…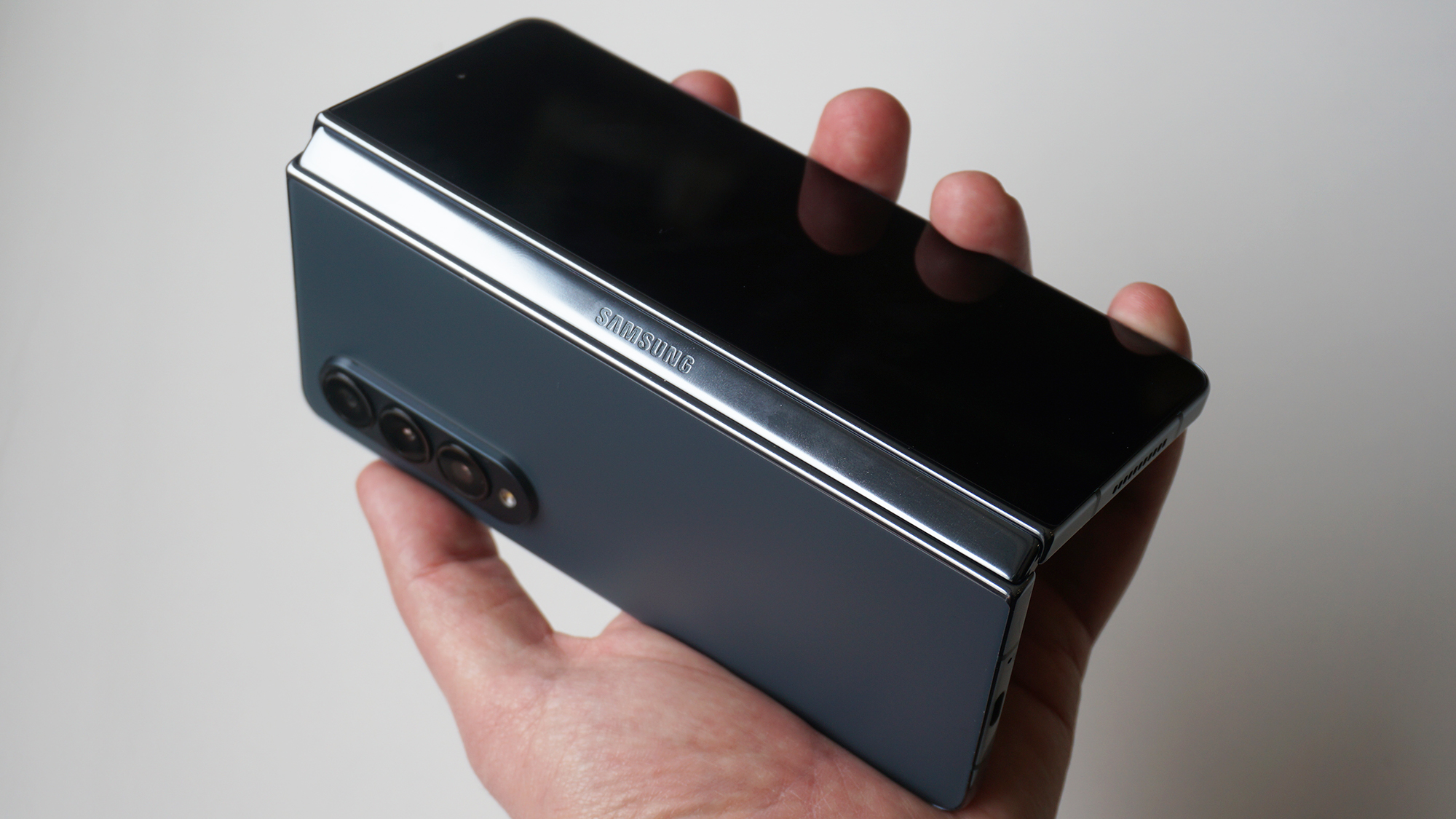 Leaked: the Samsung Galaxy Z Fold 5's lovely gapless design
The Samsung Galaxy Z Fold 5 is expected to make its official debut at the Galaxy Unpacked on July 26, but as is tradition we've been given a good glimpse of its design thanks to some leaks. And the latest one has revealed a gapless design that means there's no unsightly space between the two screen halves. Lovely.  
Since we wrote the story, WinFuture has also unleashed a torrent of press images of the Z Flip 5, alongside the Z Fold 5. As we'd seen before, the latter has a much larger cover screen that could help you do much more with your favorite apps (I'm particularly liking the idea of using Google Maps without opening the phone, while a Google Keep to-do list would be handy, too). 
Whatever kind of phone you're after, it looks like July 26 will definitely be worth circling in your calendar.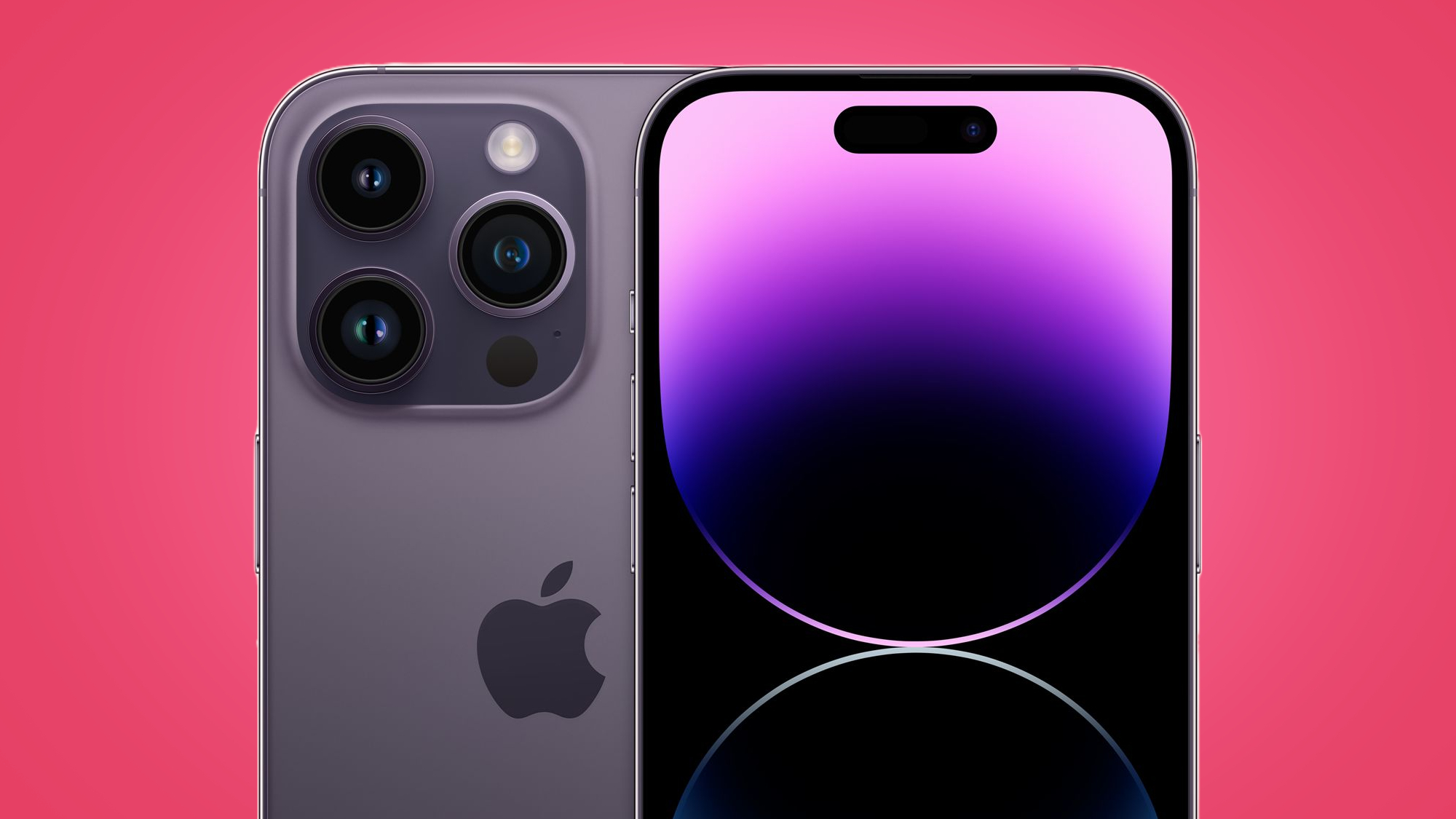 Juicy iPhone 15 rumors suggest a battery life boost
If one of your main reasons for an iPhone upgrade is battery life (which is the case for most people, according to a new TechRadar survey launching tomorrow) then you'll be happy to hear that the latest iPhone rumors are predicting a big boost in stamina  – for the whole series.
As the owner of an increasingly tired iPhone 11 Pro, that sounds good to me. One of the main temptations of a Plus or Max has been their battery life, but according to a Foxconn employee (reported by iTHome) even the iPhone 15 will get an 18% larger battery, with the iPhone 15 Pro getting a 14% boost in capacity.
The question now is whether or not to wait for the iPhone 16, which will likely cram the iPhone 15 Pro Max's periscope zoom into a smaller phone – a decision that's likely to give photographers a serious dilemma…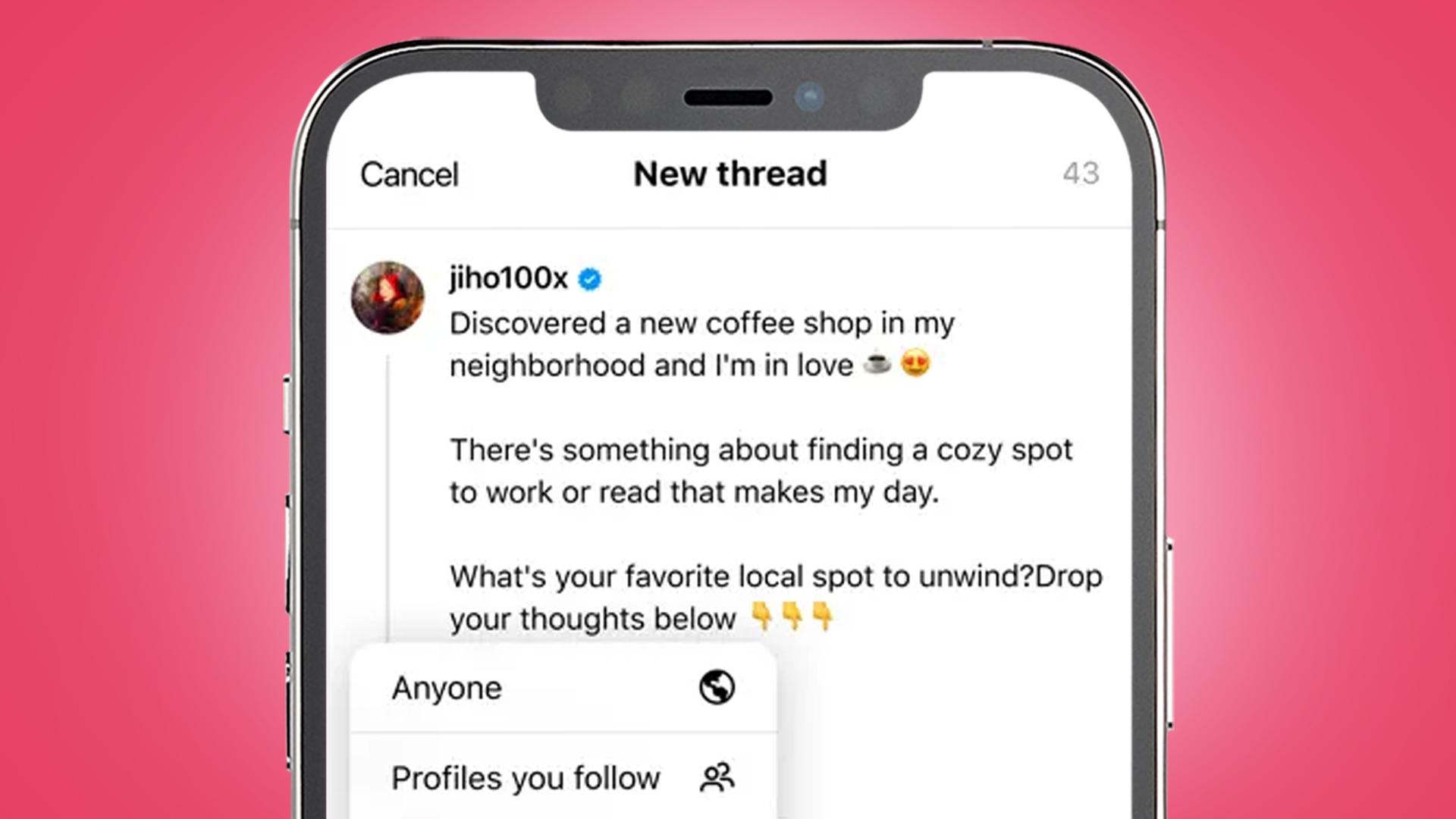 Has Meta's Threads got snagged on EU laws?
In less good news for Threads (or anyone living in the EU), it looks like the app won't be launching outside of the US and UK to start with. According to the Irish Independent, a Meta spokesperson has said that the Twitter rival won't be rolled out in the EU "at this point". We're just confirming this with Meta and will update here when we hear back.
This explains why the app hasn't been appearing in the App Stores of EU countries. The reason is apparently Europe's tougher privacy laws – while the EU regulator hasn't blocked the app, Meta seemingly needs more time to prepare it for a full launch in Europe. 
Still, a Meta spokesperson told Bloomberg that it's preparing to roll out Threads in 100 countries with "more coming soon", so hopefully it won't be too long before the EU can join the chat.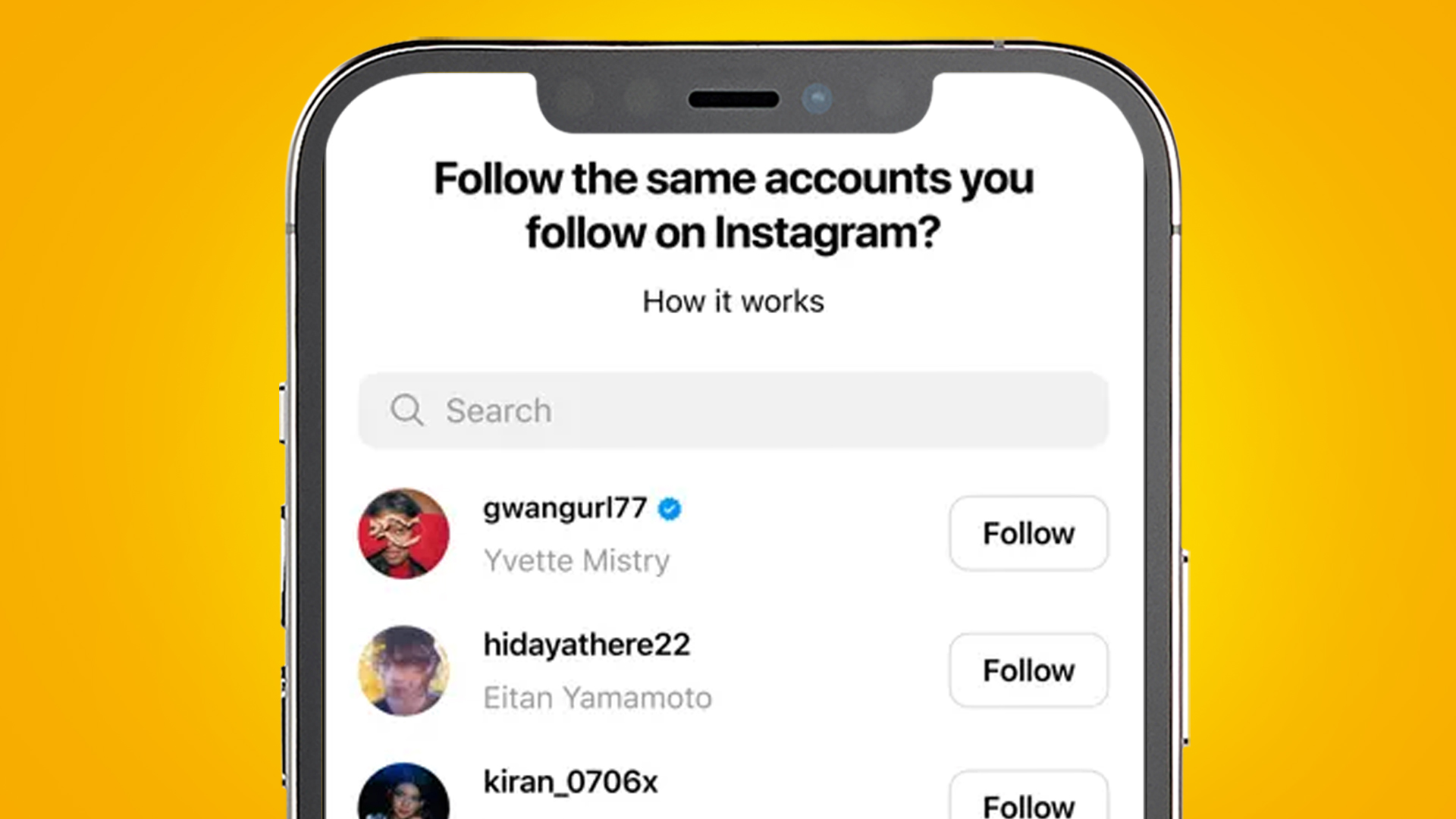 Meta's Threads has gone live (kind of)
The Threads app isn't due to go live until tomorrow (July 6), but we were given a sneak peek of the interface earlier today. That's because the web version went live early, seemingly accidentally as it's no longer available. A small band of influencers and brands were merrily posting away – no problem, Meta, our early invite must have got lost in the post…
I had a quick tinker and it's, well, a text-based Instagram. You can go into dark mode by clicking the Threads logo at the top. And your options are mainly writing posts, liking posts and replying. But it's clear this will give Twitter a massive shove when it's already very off balance – this week we've already seen Twitter spring 'rate limits' on users with no warning, and put a new version of the popular Tweetdeck behind a paywall. 
This week's rumblings are the real billionaire cage fight, it seems…