Tributes are being paid to Paul O'Grady after the TV star died "unexpectedly but peacefully" on Tuesday evening.
ITV presenter Lorraine Kelly described O'Grady as "a really special man" adding that it was "such sad news".
She said he was "funny, fearless, brave, kind and wise" and "will be sorely missed".
Commenting on O'Grady's affectionate nature towards animals she added: "I always think dogs are the best judge of character and they ADORED him."
Human rights campaigner Peter Tatchell echoed the ITV host's sentiments, adding how much O'Grady contributed to the LGBT+ voice.
Mr Tatchell said: "Paul wasn't just a brilliant comedian and broadcast personality but a much-admired campaigner for LGBT+ equality and animal rights."
Money-saving expert Martin Lewis tweeted his sadness at Mr O'Grady's death, saying: "Quite shocked and saddened to wake up to the news of Paul O'Grady passing. A funny man, with incredibly quick wit, who made millions laugh."
Charlotte Hawkins of Good Morning Britain said: "Oh no, such sad news… What a warm-hearted, hugely talented and funny man he was. Plus a dog-lover of course."
"Already giving them raucous, ripping up the rulebook, mischief making, calling it out, loving hell in heaven," wrote Carol Vorderman.
"Paul, what are we meant to do without you?"
Battersea Dogs and Cats Home described O'Grady as a "devoted animal lover" and a "champion for the underdog".
The organisation, for which the TV star was an ambassador, praised his "razor-sharp humour and perpetual generosity and warmth".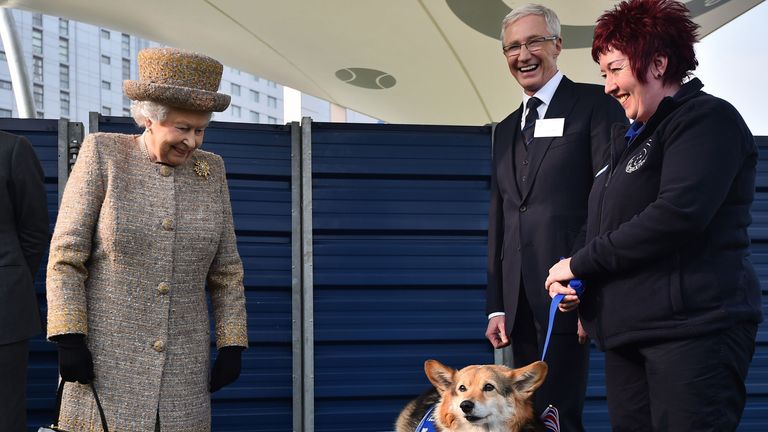 Its chief executive Peter Laurie said: "Battersea will forever remember Paul as a devoted animal lover with the biggest heart, who fell head over heels in love with every dog he met at our centres.
"Paul will always be associated with Battersea and we are truly saddened to have lost such a true friend and huge part of our charity.
He continued: "Paul had an extremely hands-on approach as a Battersea Ambassador and has been fundamental in helping our charity to communicate important campaign messages.
"He was a champion for the underdog and would do anything to ensure all animals live a healthy and happy life. He will be dearly missed."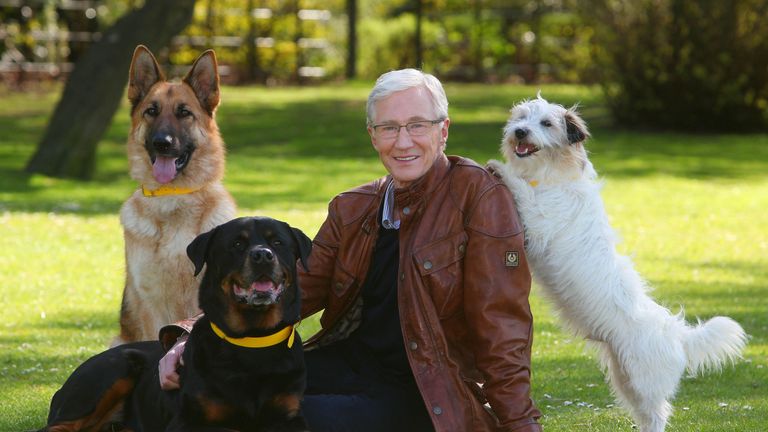 Comedian Sooz Kempner said: "We all grew up watching Lily Savage (I can remember watching her on The Big Breakfast and my mum proper laughing) but it's only in more recent years I realised what an incredible life Paul had had. What a loss!"
Actor John Barrowman said: "I am totally shocked and sad to hear the awful news that Paul O'Grady has died. An awesome talent stretching decades. From watching him as Lily Savage at the Vauxhall Tavern to sitting with him laughing backstage at West End Bares to being a guest on his @itv Paul O'Grady show…"